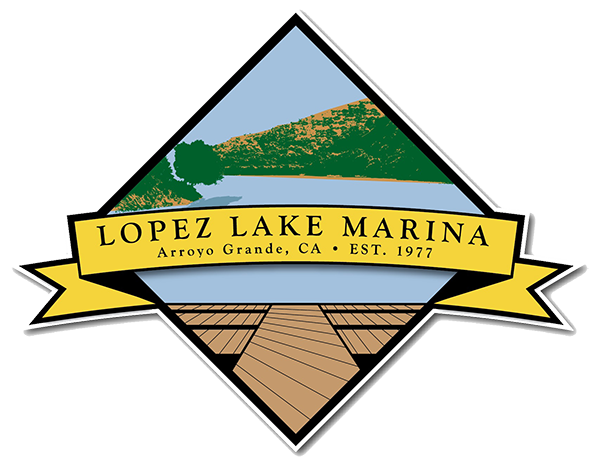 BOATS & PONTOONS
Note: We do not charge you for a deposit, we simply have your card on file if damages occur.
PRICES SUBJECT TO CHANGE WITHOUT NOTICE
10% Fee for all cancellations if made before 48 hours.
NO REFUNDS 48 Hours prior to reservation.
LOPEZ LAKE MARINA & STORE:
NO REFUNDS ON RENTALS – Including credit towards another time.
 NO REFUNDS DUE TO UNFAVORABLE WEATHER CONDITIONS: wind, rain, heat, cold, fog, etc.
Waverunners will be charged 100% of deposit if you are to roll it upside down and/or flip it.
NO Reservations for Water Toys or Waverunners.
CALL TODAY! (805) 489-1006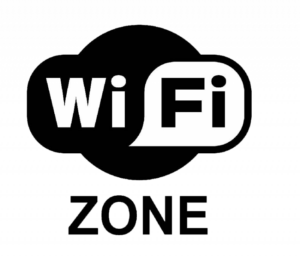 * Click above link for live Webcam
Lopez Lake Marina – All Rights Reserved