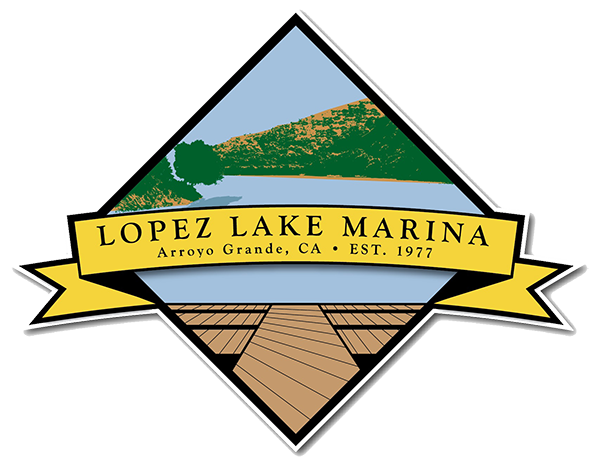 MARINA HOURS:
STORE HOURS:
Sunday – Thursday  7:00 AM – 7:00 PM
Friday & Saturday  7:00 AM – 8:00 PM
BAR & GRILL:
Monday – Thursday  11:00 AM – 6:00 PM
Friday  11:00 AM – 7:00 PM
Saturday  8:30 AM – 7:00 PM
Sunday  8:30 AM – 6:00 PM
** HOURS SUBJECT TO CHANGE
CAMPING STORE:
Firewood, Charcoal, Groceries, Ice, Fresh Hot Coffee, Hot Chocolate, S'mores, Ice Cream, Tobacco, Bug Repellent, Towels, Blankets, Toys, Jewelry, Rain Gear, Beer & Wine, Sunglasses and much more!
We also offer; Gas, RV & Boat Batteries, RV Supplies & Equipment, Propane Refills, Live & Frozen Bait, Tackle and Fishing Licenses.
** LOPEZ Memorabilia Available: T-Shits, Hats, Hoodies, Stickers, Magnets & Key-Chains
RENTALS & SERVICES

:
Fishing Boats, Patio Boats, Pontoon Boats, Waverunners, Jet-Ski's, Stand-Up Paddle Boards, Kayaks, Canoes, Pedal, Life Vest Rentals, Towing/Rescue, Battery Charging, Mooring 
* Mooring: Daily, Weekly, Monthly & Annually.
** Self-Serve Laundromat Available 
** Air-Hose
Lopez Lake Marina…  A Great Patio Deck with awesome lake views along with Boat Rentals, Kayaks, Stand-up Boards, Great Food, FULL BAR and Mixed Drinks. We also offer Groceries, Firewood, Charcoal, Quarters for campground showers, and so much more!
PRICES SUBJECT TO CHANGE WITHOUT NOTICE
10% Fee for all cancellations if made before 48 hours.
NO REFUNDS 48 Hours prior to reservation.
LOPEZ LAKE MARINA & STORE:
NO REFUNDS ON RENTALS – Including credit towards another time.
 NO REFUNDS DUE TO UNFAVORABLE WEATHER CONDITIONS: wind, rain, heat, cold, fog, etc.
Waverunners will be charged 100% of deposit if you are to roll it upside down and/or flip it.
NO Reservations for Water Toys or Waverunners.
CALL TODAY: (805) 489-1006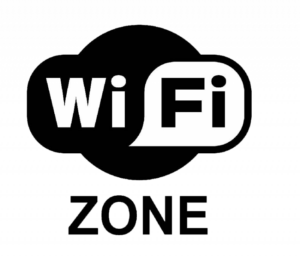 * Click above link for live Webcam
Lopez Lake Marina – All Rights Reserved